Now available to the public – the perfect product for the professional contractor, maintenance company or council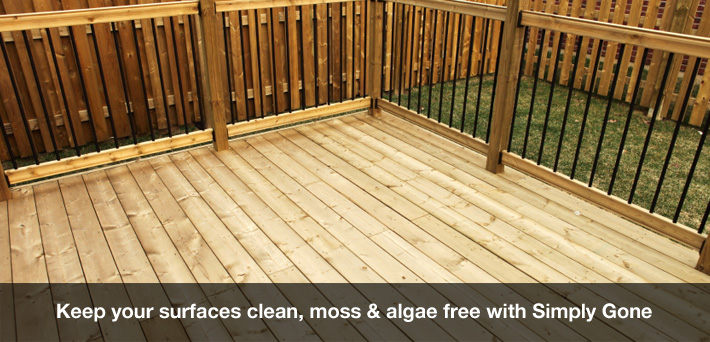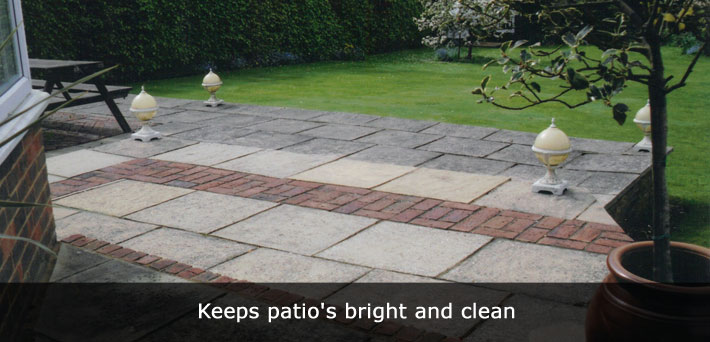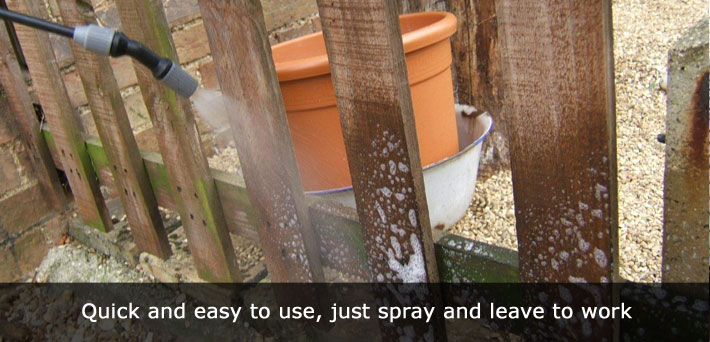 Simply Gone - Supplier of Algae and Fungi Treatment

Simply Gone is a highly effective and proven algae and fungi cleaner suitable for both professionals and domestic users. Its unique formula works to firstly kill any bacteria, before gradually cleaning the area leaving no trace. Whether you are a professional contractor, facilities manager, local council or are simply looking to enhance the appearance of your garden at home, Simply Gone is the answer to your problems. With regular use 2-3 times a year, it works with the weather to eradicate any unpleasant, unsightly and unhygienic growths commonly found on hard external surfaces such as patios, driveways and pathways to name a few


Why use Simply Gone?
Helping to brighten up neglected areas, clean new and old surfaces as well as reduce external safety hazards, the results speak for themselves. Over the years, our reputation has grown from strength to strength across both the professional and domestic sectors with us now supplying Simply Gone to customers nationwide across the UK. Simply Gone is firmly regarded by our customers as the best garden, patio, decking and driveway cleaner around, delivering unbeatable results. For more information on Simply Gone including prices, uses and accessories, be sure to speak to our sales team today on 01767 691270
01767 691270 . Alternatively, contact us using our website's online enquiry form here.
Simply dilute, apply & 'let the weather do the work'
Excl. VAT: £47.76 Incl. VAT: £57.31

maximum coverage *2000m²

Excl. VAT: £133.56 Incl. VAT: £160.27

maximum coverage *500m²

Excl. VAT: £42.63 Incl. VAT: £51.16
* if diluting at 1:20